Learn to speak the language(s) you dream of!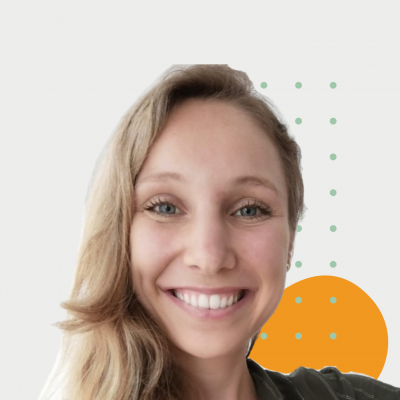 Let's get fluent, shall we?
Language Classes
Learn to speak Dutch, Spanish or English through effective conversation classes with pronunciation, grammar and vocabulary tips!
Language Coaching
Receive the guidance and structure you need when learning a language by yourself.

The Language Community
Join people from all around the world in this multilingual community focused on speaking and having language fun!
Talks
Attend one of my talks about language learning to feel more confident when learning.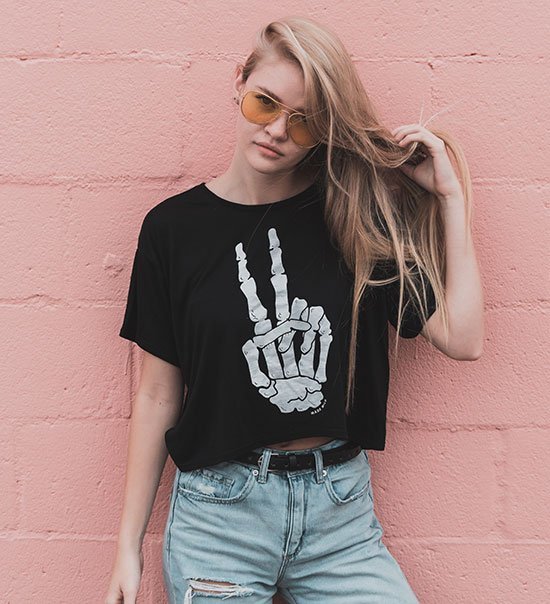 Rubber Print Your T-Shirt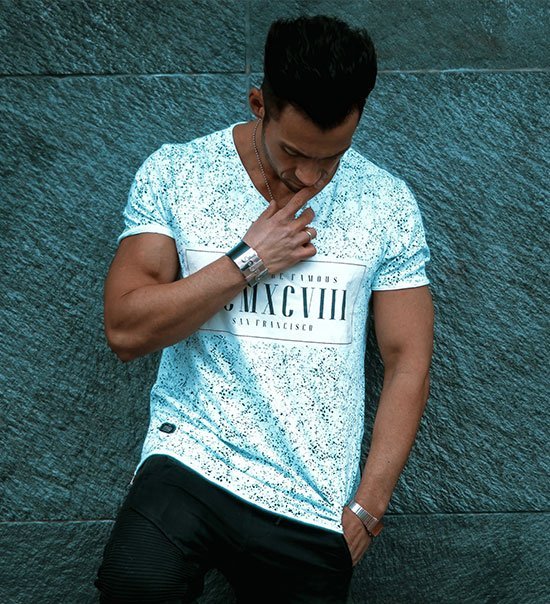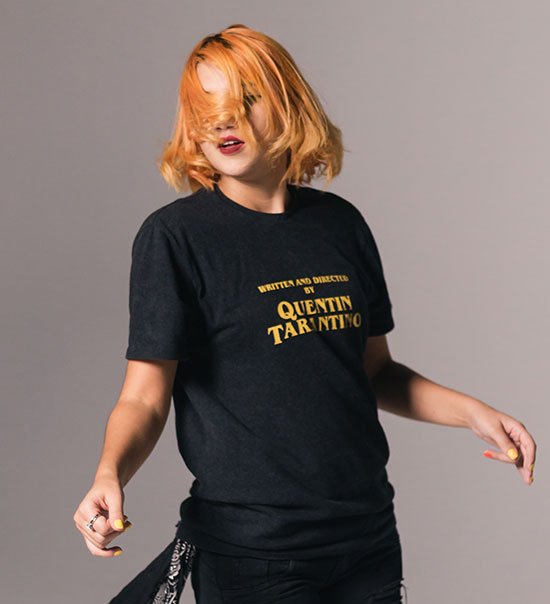 Buy This T-shirt At 20% Discount, Use Code Off20
Sale!
"Apart from being a good teacher, she is such a good motivator​​."
"Absolute pleasure spending an hour with Marjolein. So very much gained in short time. Very skillful professional."
"Thanks again! It was a very useful workshop. I'm full of ideas on how to improve my learning!."
""I really loved it, Marjolein!! I had never participated in a workshop before, but I didn't think it could be so helpful and cool. I really liked its structure and content."
"She knows very well how to explain what is important in the early stages of learning Spanish, and what isn't. It's also very important to feel relaxed when trying to learn, and Marjolein certainly contributes to this a lot!​!​""
'''Marjolein is always helping me progress my Dutch to the next level. Every lesson flows so well as she incorporates a few rules or sentence structures that she reuses through the lesson. I find her teaching method incredibly helpful when understanding a new concept and feel that I've had an incredible amount of progress with her help. dankjewel, Marjolein''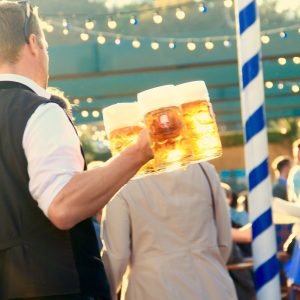 Wanting to practice your German and wondering if Bavaria is...
Read More